It's Time to Make Your Mark
Your story is unique and powerful. While you may already know that, does your audience? Your brand's story has the potential to make a profound impact when it resonates with your listeners. We'll work together as your storytelling partner to create a strategy that effectively engages your customers and leaves a lasting impression.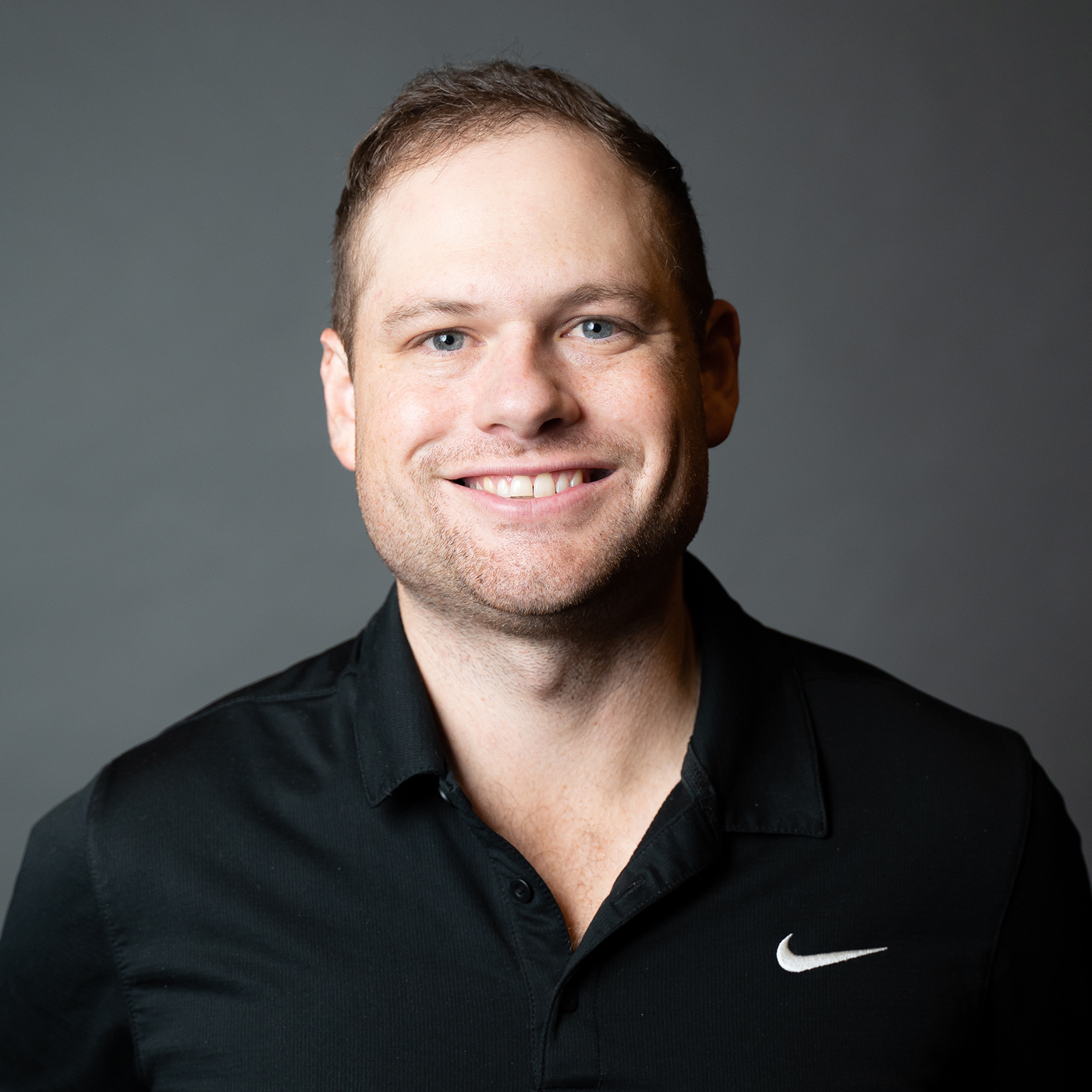 Richie Burke
President & Founder
Richie Burke is the founder of Story Mark Studios. Based on years of experience and research, he led the development of Story Mark's storytelling framework, a formula for creating captivating, effective brand content. He has worked with brands including Leinenkugel's, Komatsu, Johnson Financial, Marquette University, and many more. Richie also hosts the podcasts Milwaukee Uncut and Marketing After Hours and frequently speaks on subjects such as digital marketing, storytelling, and podcasting.
Bre Barnett
Director of Operations
Bre Barnett is our go-to person that keeps Story Mark Studios organized, on track and moving forward. With her extensive background with Reader's Digest, Taste of Home, Family Handyman, and as a data analyst who worked with Fortune 500 companies, she guarantees that projects are accomplished on schedule and within budget while surpassing client expectations.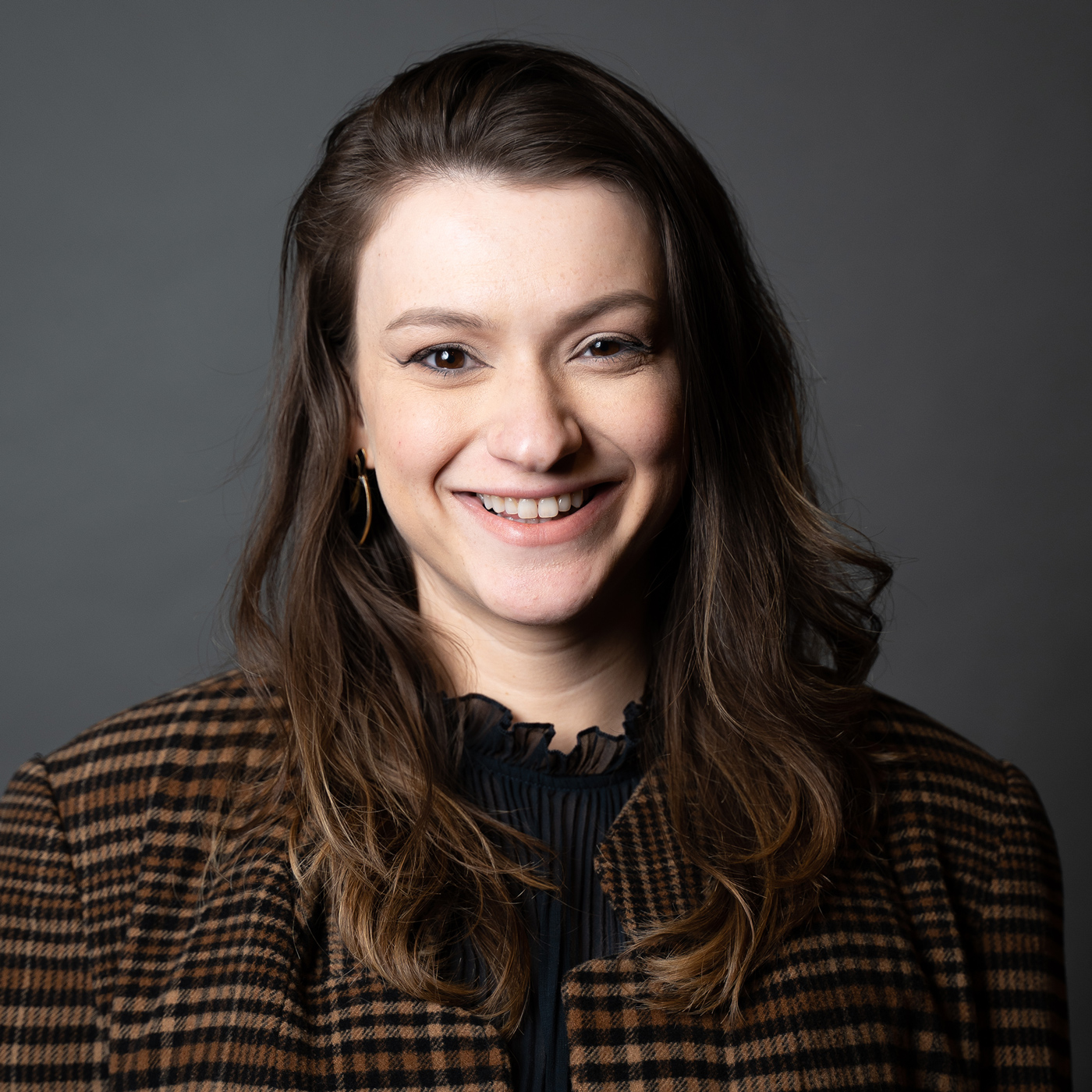 Myranda Lope
Senior Designer & Developer
Myranda Lope is a seasoned design and development professional with a remarkable portfolio of successful projects spanning various industries. Her technical design background and experience in a fast-paced agency environment have equipped her with the expertise to turn a vision into a tangible result. She consistently produces smart and strategic design and branding solutions along with high-quality website development services.
Lyndsey Hass
Account Lead
Lyndsey Hass is a professional at transforming basic ideas into exceptional content. Her ability to craft compelling stories that connect your brand's narrative with your audience is unparalleled, resulting in content that consistently drives results. She is highly focused on cultivating trust and fostering strong partnerships with Story Mark Studio's clients and their audiences. Her previous experience as a freelance content manager has equipped her with the necessary skills to serve clients in diverse industries.
Oakley
Pawcaster in Chief
Oakley is our official greeter, Pawcaster in Chief, and Captain of Team Morale. When Oakley's not hanging out in the office, he enjoys walks, chasing squirrels, exploring local breweries and outdoor patios, and despite his parents' objections, he has a habit of trying to munch on socks and golf balls.