Don't Let Your Stories Go Untold
All companies have great stories. Few tell them. That's where we come in. Our simple Story Mark Framework is rooted in the structure of the world's great stories. We'll help align your company's story with your customer's story to drive deeper, longer-lasting engagement, grow your business, and take your marketing to the next level.
Great Stories Get Results
Introducing our 2024
B2B Marketing Accelerator
An outsourced marketing department with a proven track record
Specifically tailored to midsized B2B companies looking to grow
Real results saving you time, frustration, and maximizing your ROI
Learn More
Strategy
Build the foundation to take your sales and marketing to the next level. Build better trust with your audience, drive more leads, and win more customers.
Story Mark Framework
Content Strategy
Growth Marketing Strategy
Creation
Create high-quality, engaging content that will captivate your audience and elevate your brand.
Pitch Decks & Proposals
Web Design & Development
Podcast Production
Video Production
Growth Marketing
Grow your business and stand out from your competition with highly targeted ad campaigns that'll achieve your goals.
Email Marketing & List Building
Sales Funnel Creation
Digital Advertising
Customer Acquisition & Retention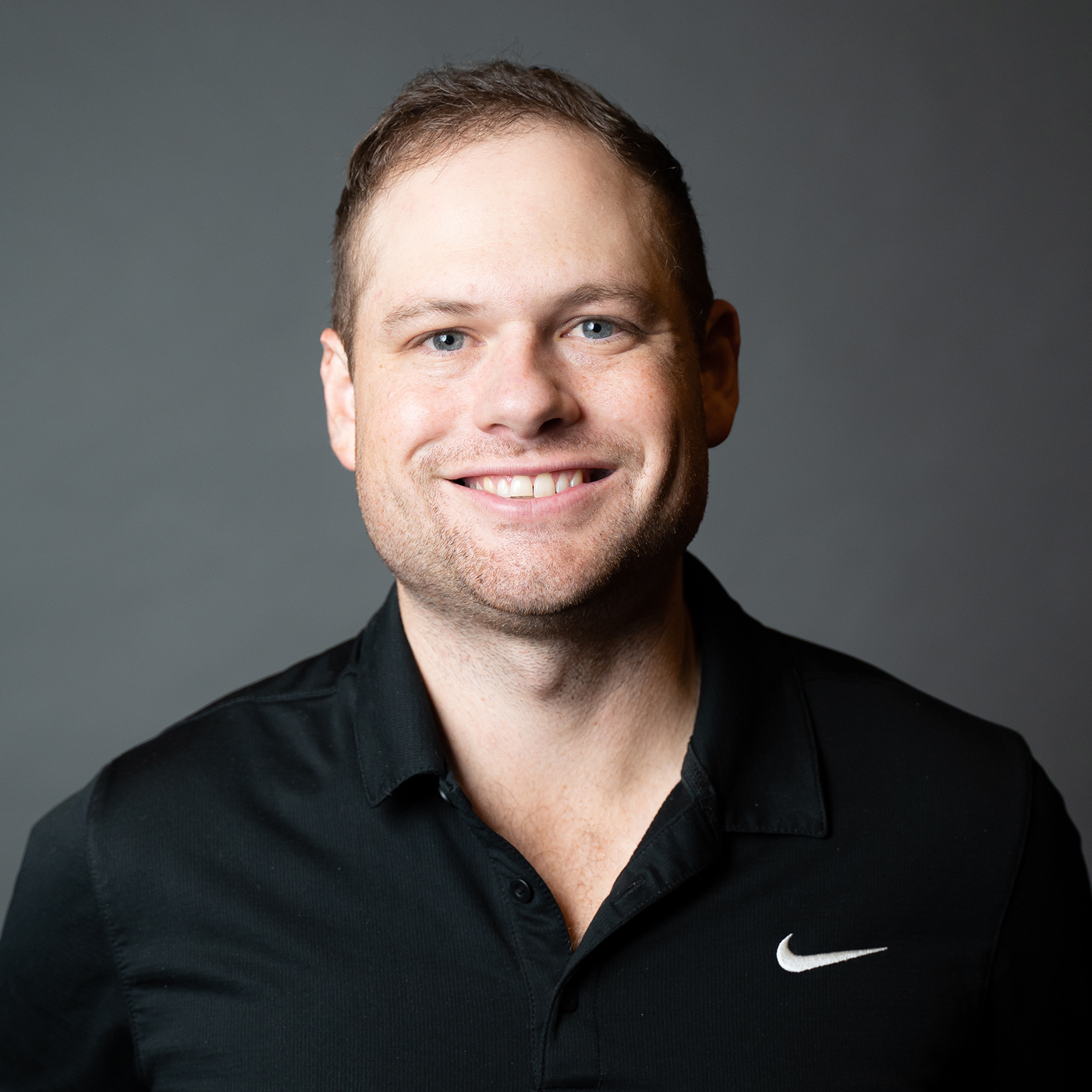 Richie Burke
President & Founder
Bre Barnett
Director of Operations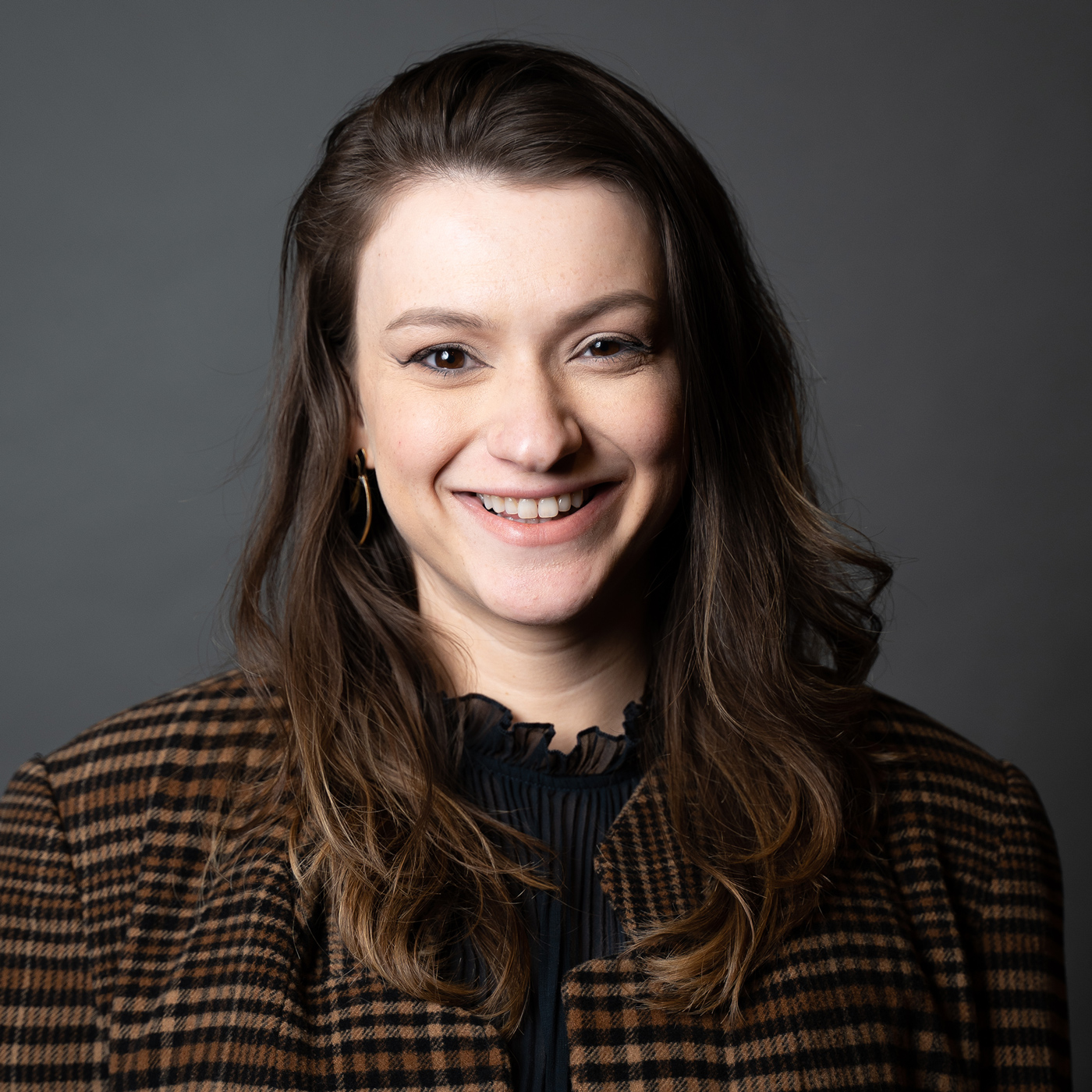 Myranda Klosterman
Senior Designer & Developer
Lyndsey Hass
Account Lead
What Our Clients Are Saying
"
We started working with Story Mark in 2018 when we transitioned many of our marketing efforts over to digital. Since then they have served as an ongoing marketing partner that has managed our campaigns, advertising (print & digital) and have helped tell our story through video and podcast content. They've been easy to work with, are proactive and a great partner in helping First Federal grow!
Ed Schaefer
President
"
We are working with Story Mark specifically because they have an expertise in an area that we haven't found in other agencies. The team has been great to work with. They're responsive, they're adaptable, and they're everything we thought they'd be.
Carmen Tenuta
VP PR & Community Engagement
"
I've previously worked with many agencies, large and small, but the team at Story Mark combines the expertise of a production company with the talent and insight of a professional marketing agency that made them stand out among the rest. They also bring an entrepreneurial energy that made them a pleasure to work with.
Chuck Swoboda
Innovator in Residence
Make Your Mark
Take the next step to growing your brand through story. We believe every brand has great stories; unfortunately, many go untold. We'll work together as your partner to help identify these stories and bring them to life so you can build deeper relationships and grow your business. Contact us today to get started!